GERBO FRANCE
Precision tools
| service | know-how | quality |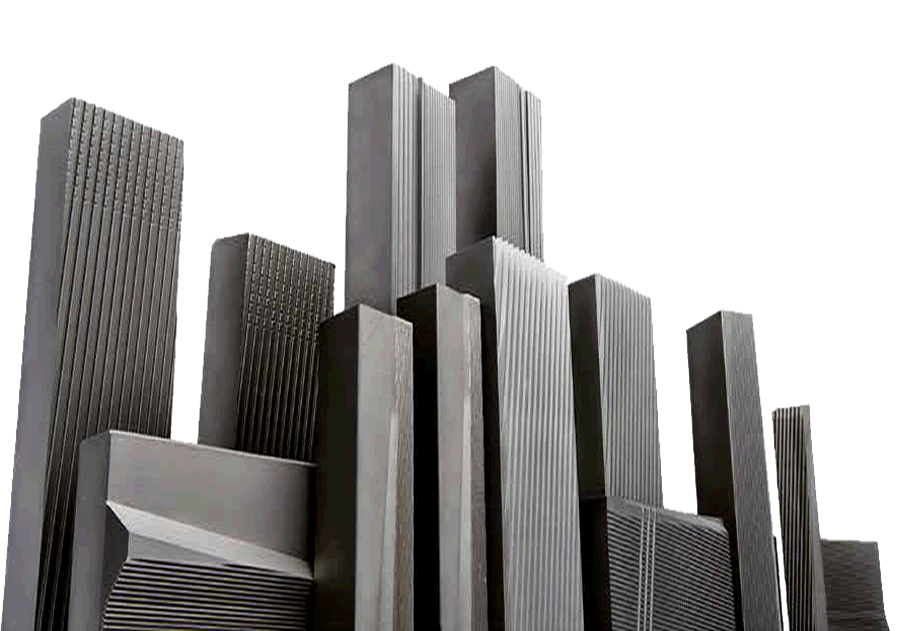 We manufacture rolling, knurling and special dies and thread rolls for all types of machines and special designs on request.
We work continuously on optimising the life of our tools and take all your needs into account.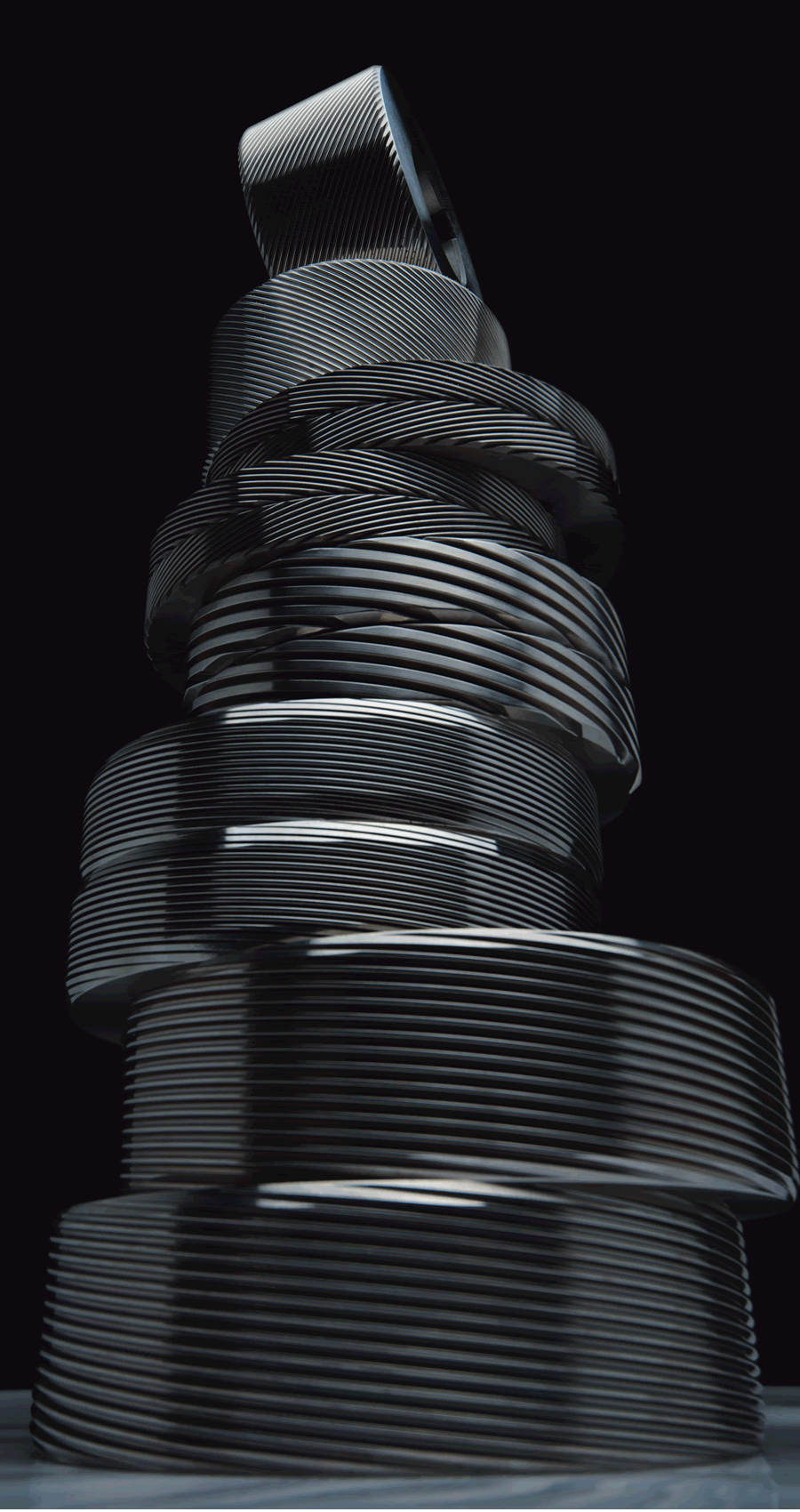 OUR PHILOSOPHY
In our family business, service is our top priority. Personal advice is a perfect reflection of our philosophy. We're always available to offer you solutions to optimise your production.
With a wealth of experience combined with continuous training, our team guarantees you a high-quality service. Our qualified engineers and technicians are at your disposal for all your projects.
OUR PRECISION
Precision is the driving force behind our success.
Our modern, high-performance equipment and machinery enable us to respond precisely to our customers' expectations. Our traceability guarantees 100% repeatability.
With over 65 years of experience, we produce rolling and knurling dies, thread rolls, cylindrical dies and planetary dies for all types of machines.
DESIGN AND OPTIMISATION
We design and optimise our tools according to your requirements. We accompany you during the initial tests.
We increase the life of your tools by acting on the following parameters:
Profile definition
Features of the tool
Choice of material
Heat treatment
Surface treatment
We offer you steel and coatings adapted to your needs. In particular for the threading of 10.9 and 12.9 screws, increasing the service life of the tools.
We use a special coating for the threading of aluminium parts. We'll be happy to advise you.
STOCK
We keep items in stock at your disposal:
Metric thread rolling dies in standard size
Blanks in two steel grades (short delivery times)
Customer consignment stock
On-call products
REGRINDING
Most of the tools can be reground (cost reduction).       
Together with you, we define the regrinding stages.      
Delivery times are less than two weeks.
Whatever your projects, we'll support you in the development and optimisation of your tools.
We're your partner from tool making to regrinding.
We produce rolling dies, knurling dies and special shaped dies.
For all types of machines and special designs on customer request.
We work continuously on optimising the life of our tools and take all your needs into account.




Since 2006, we have been producing licensed products through rectification.
We guarantee very high profile accuracy and 100% repeatability. Our rectification process produces a high-quality, durable end product. As with all our tools, we regrind these dies.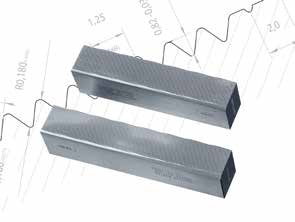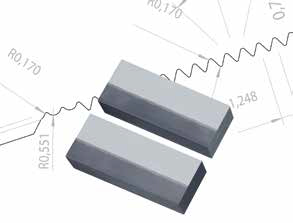 CONTI
Taptite II
Taptite 2000
Duo Taptite
Powerlok
Remform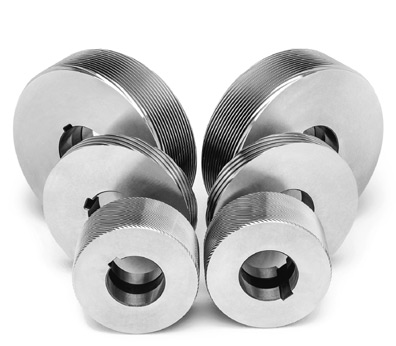 We produce thread rolling dies for plongee and threading work. Standard profiles, special profiles, knurling, for all types of machines. We also regrind all the cylindrical dies.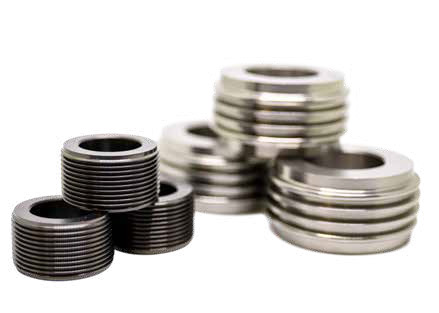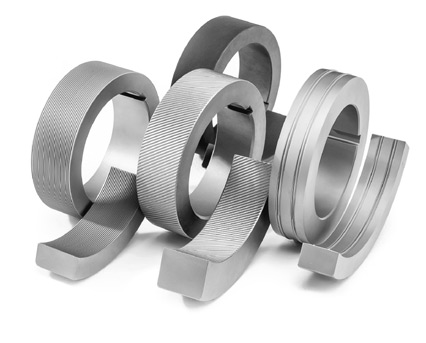 CYLINDRICAL DIES AND PLANETARY DIES
We manufacture all types of cylindrical dies and planetary dies for all types of machines. We have stock at your disposal.




Thanks to our extensive experience in the field of racks and pinions, we can meet all your requirements. We also provide regrinding services.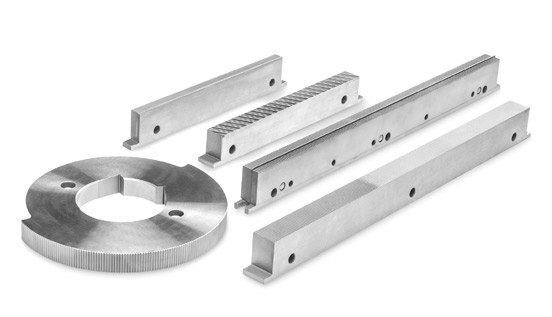 QUALITY
DIN EN ISO 9001:2015
We use high-precision measuring equipment to carry out our checks.
We ensure full traceability.
Our quality policy is established in accordance with the requirements of ISO 9001:20015 and is described in our quality assurance manual.
OUR PRODUCTION
Our design office develops tools adapted to your needs. We have a permanent stock of steel in various grades. A modern and efficient machine park with numerical controls allows us to optimise our production.
REFERENCES
Thanks to our know-how and experience, we have established a relationship of trust with our customers. For more than 65 years, we have been working with clients in a variety of industries:
AEROSPACE INDUSTRY
AUTOMOTIVE INDUSTRY
BOLTS AND SCREWS
TRANSMISSION COMPONENTS AND SYSTEMS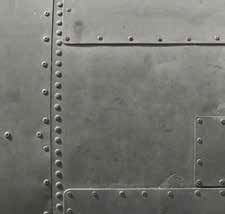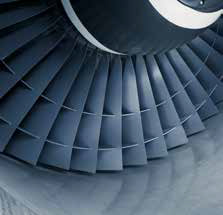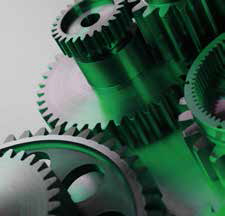 For more information, for your study requests…
Contact us!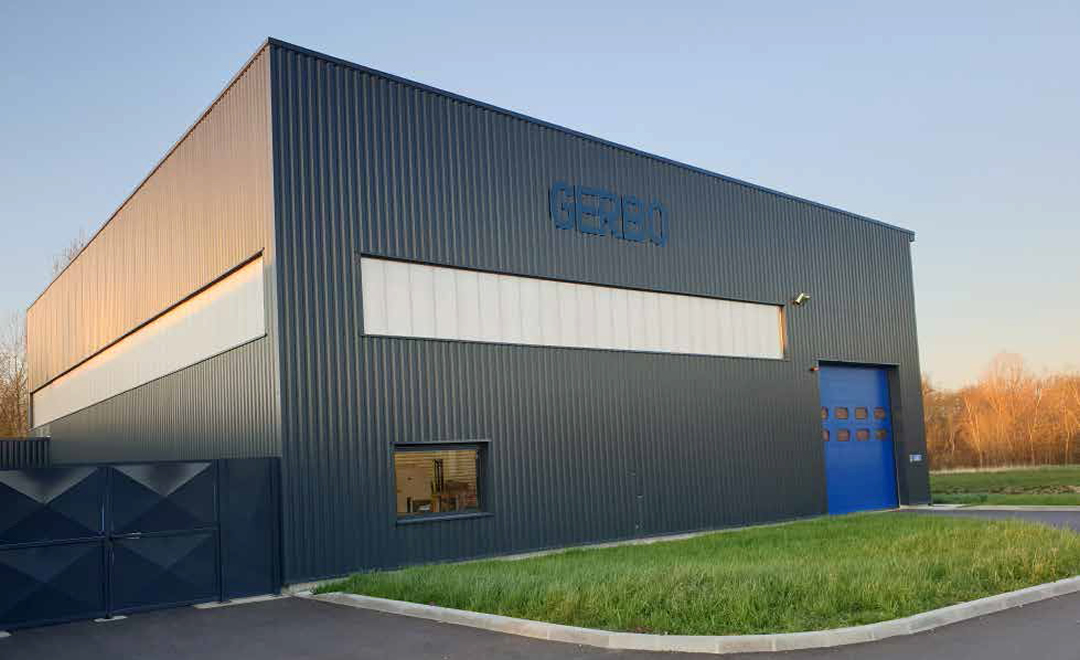 GERBO FRANCE SA
Z.I. 64 Rue de Siltzheim
57205 Sarreguemines | Rémelfing – FRANCE
Phone : +33 (0) 387 983 056